Most popular customer choice for a reason:
Best Value.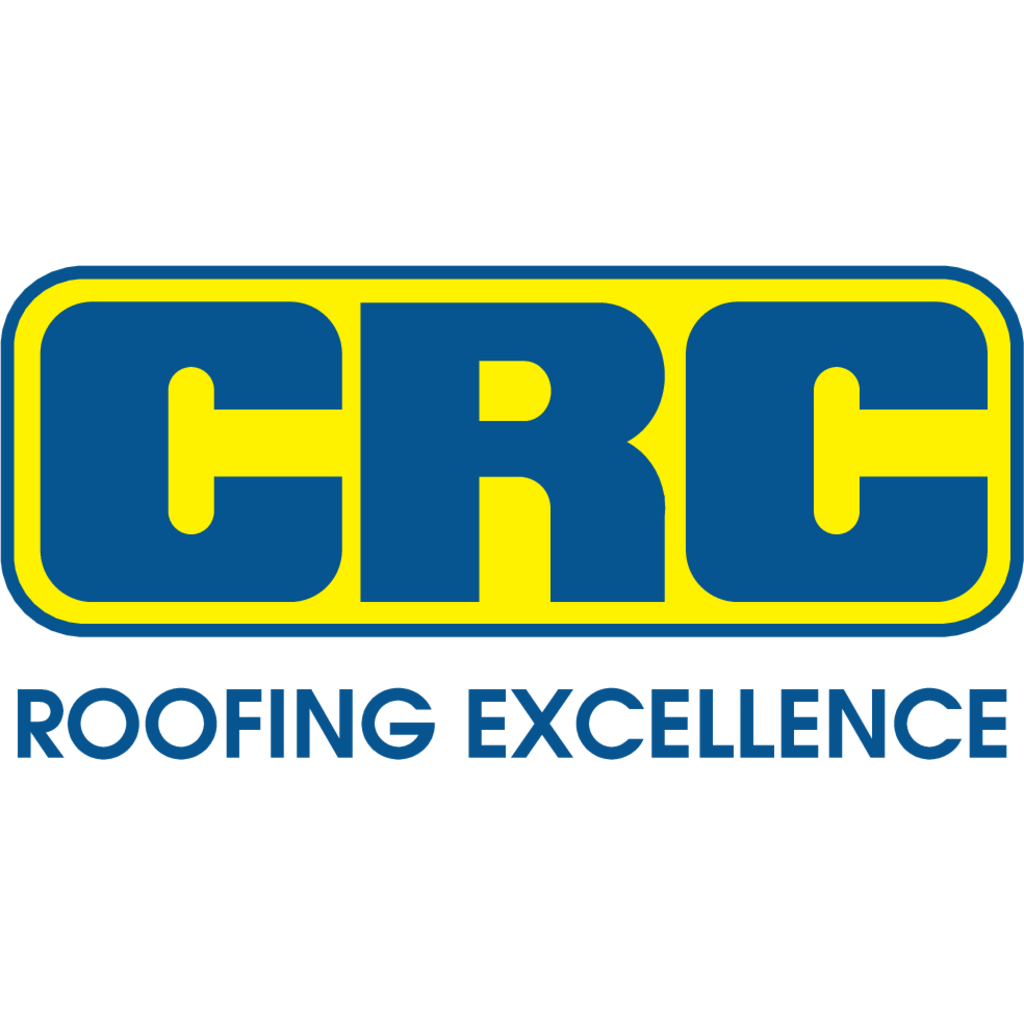 REID'S ROOFING IS THE ONLY CONTRACTOR IN EDMONTON & ALL SURROUNDING AREAS WHO IS A CERTIFIED CONTRACTOR IN BOTH GAF & OWENS CORNING SHINGLES. OFFERING A 100% COVERAGE FOR 50 YEARS AND PEACE OF MIND KNOWING YOU HAVE PROTECTION ON YOUR ROOFING SYSTEM.
Most popular customer choice for a reason:
Best Value.
Types of Shingles
When choosing a shingle there are 6 major shingle manufacturers commonly known in the Edmonton area that all share the same market for distributing. Majority of shingles all share the same appearance with differences in color and shadowing effect. Many company's will have a specific manufacture they carry and install.
3-Tab Shingles
Architectural Shingles
Designer Shingles
3-Tab Shingles
Are essentially flat simple shingles with a uniform shape and size. They use less material than Architectural Shingles because they are not laminated together. They are also thinner and lighter. However, they are declining in popularity in favor of Architectural Shingles over the passed 5 years. 3-tab shingles are popular with those looking for a simple roof appearance.
Architectural Shingles
Most commonly known as laminated shingles or fiberglass shingles which are thicker and stronger, they offer more aesthetic appeal with their "dimensional" look with more shadow and varied shapes and sizes than 3-tab shingles. Keeping it simple, there are 2 types of Architectural shingles, fiberglass and fiberglass SBS polymer modified shingles. The SBS in the shingle allows the shingle to have ultimate flexibility and superior granule adhesion, along with hail impact resistance. Some insurance company's may offer a discount on your premiums should you have a Class 4 Shingle.
Specialty Shingles or Designer Shingles
Are becoming more common. There are all different shapes and sizes. When choosing the right profile for your house you want to keep in mind if it's a
special order. You could be waiting upwards to 8 weeks before starting the project. Something on the ground and in stock is much more cost effective. Most of the houses in your area will for the most part be installing Architectural shingles. Installing a designer shingle would be great way to
enhance your curb appeal while standing out from the house next to you.
Additional Customization THAT YOU CAN APPLY TO YOUR ROOF